Climate
Geneva has a temperate climate, temperatures range from -2 to +5°C (28 to 41°F) in winter and 12 to 28°C (54 to 82°F) in summer.
Currency
Swiss Franc (CHF or SFr). Average rate: 1 EURO – CHF 1.10. The exchange rate for the Euro and the Swiss Franc is not officially fixed and is subject to daily market fluctuations. Conversion rates are available at foreign exchange offices and banks.
Electricity
220 volts. Plug type J, socket converters are available in local shops.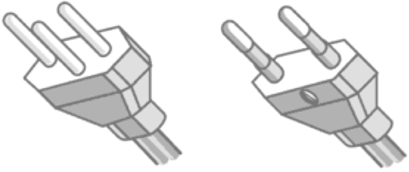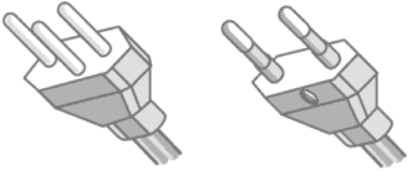 Language
There are 4 official languages in Switzerland: French, German, Italian and Romansh. The official language in the western part of Switzerland and in Geneva is French. Due to its international character, other languages such as English, German, Spanish and Italian are often spoken in Geneva.
Tipping
Prices in hotels, restaurants, and taxis include taxes and services. A tip, therefore, is not indispensable but justified for good services.